With PinnBank Online Banking, you can bank anywhere, anytime.
So whether you have a quick banking need in the middle of the night, or you just don't have the time to stop by a branch, PinnBank gives you another convenient option.
Features
Secure
Advanced security features
Convenient
Login from any device
Simple
Getting started is easy
Much like the people at your local bank branch, online banking is always here for you.
About the only difference are the hours. Watch the video below to learn more about how online banking can help you.
Tips for Protecting Yourself from Fraud and Identity Theft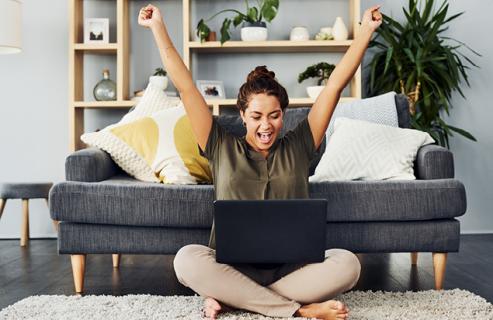 Fraud and Identity Theft Protection
Fraud and identity theft are two of today's biggest challenges. We want you to be aware. Take a look at these helpful articles and learn how to better protect yourself.
Online Chat
Chat with an online representative.
Start Chat
Contact Us
Use our secure form to contact us.
Contact Us