Build with Confidence
Our construction loans are here to help you secure your lot and build the home of your dreams.
Our lenders are ready to work with you to help you build your new home. We have financing for every step in the process from purchasing your lot and constructing your home to permanent financing.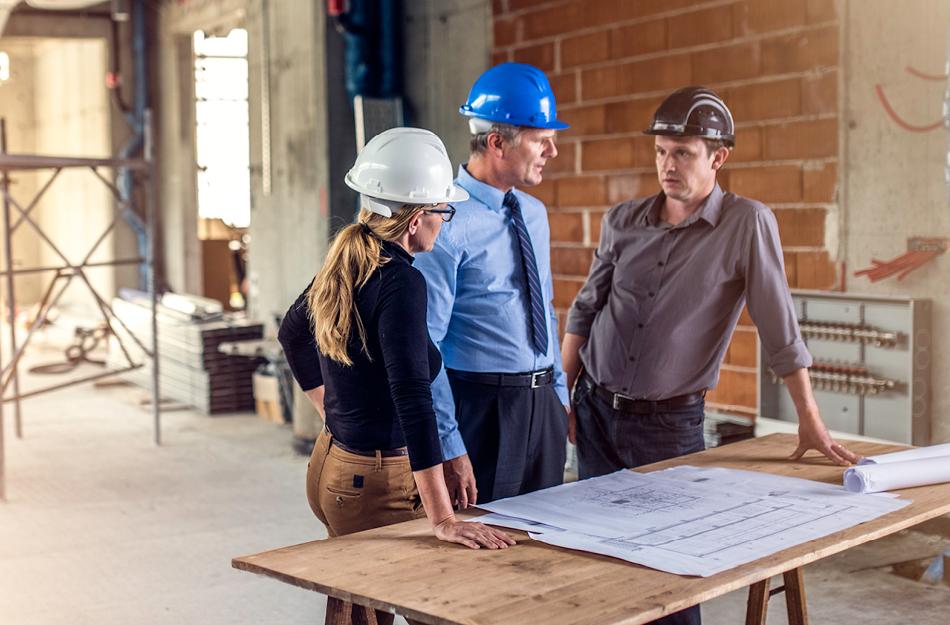 Our Construction Loan Options
• Lot Purchase
• Construction Loan
• Combined Lot Purchase and Construction Loan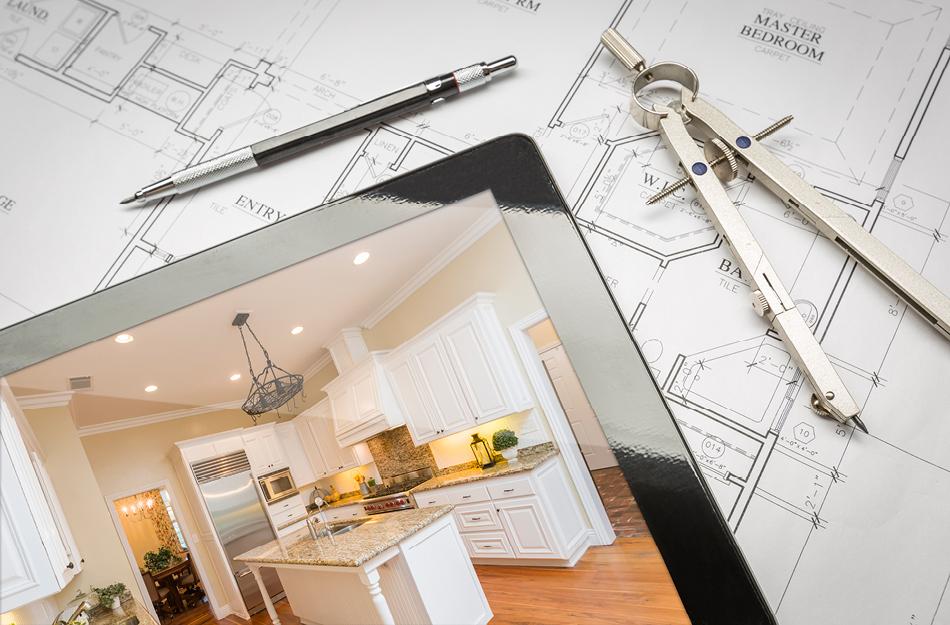 How to Get Started
1. Find a Trusted Builder and Lot
2. Create a Cost Sheet, Specifications and Blueprints with your Builder and Give a Copy to Your Pinnacle Bank Lender
3. Get Prequalified at Pinnacle Bank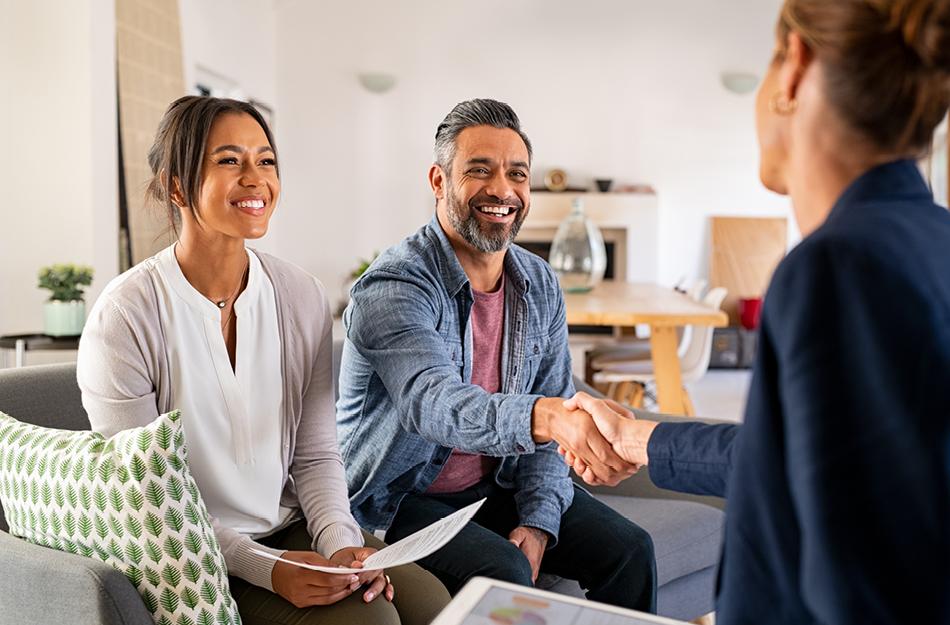 Ready to Build? Find Your Local Lender Today!
Let's Begin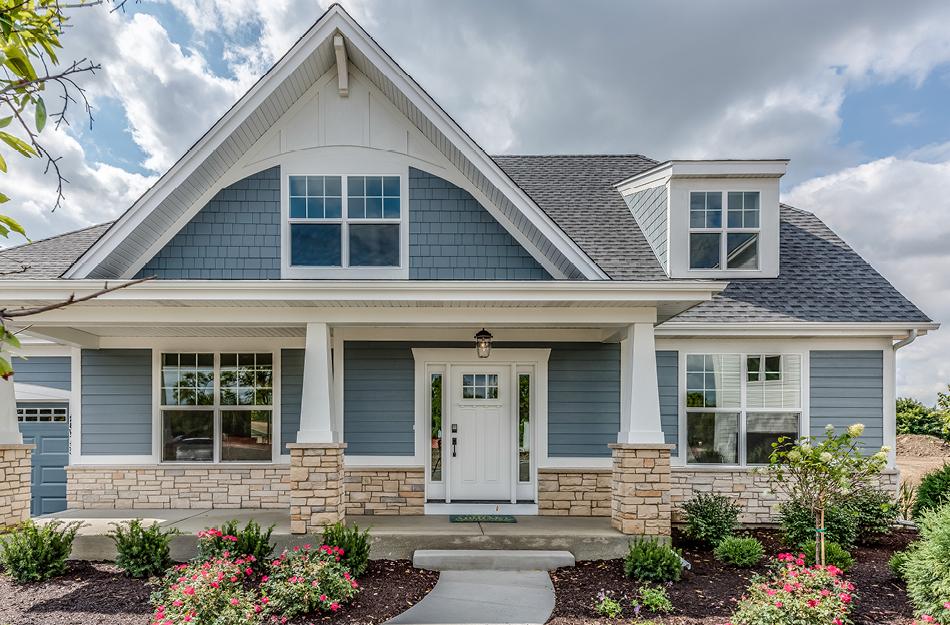 Looking for Permanent Financing?
We have a variety of mortgage options to help you finance your newly built home.
Learn More