Finding Your Dream Home Has Never Been Easier
Because we know our customers on a first-name basis, we've personalized the home loan process.
Fast, Personalized Home Loans
We care about getting you into your dream home.
That's why we're here for you with financing options to help you purchase, build or refinance your home. Visit our Mortgage Center to find your local lender or start your application online.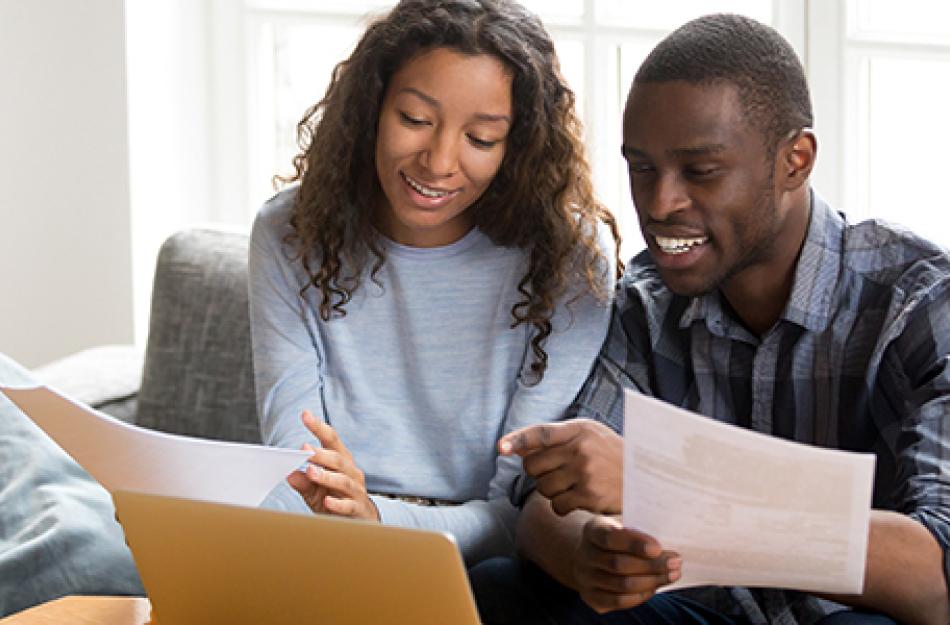 Personalized, Mortgage Applications Made Easy
Take away the pressure of starting your mortgage application by completing it in your own time using our online Mortgage Center.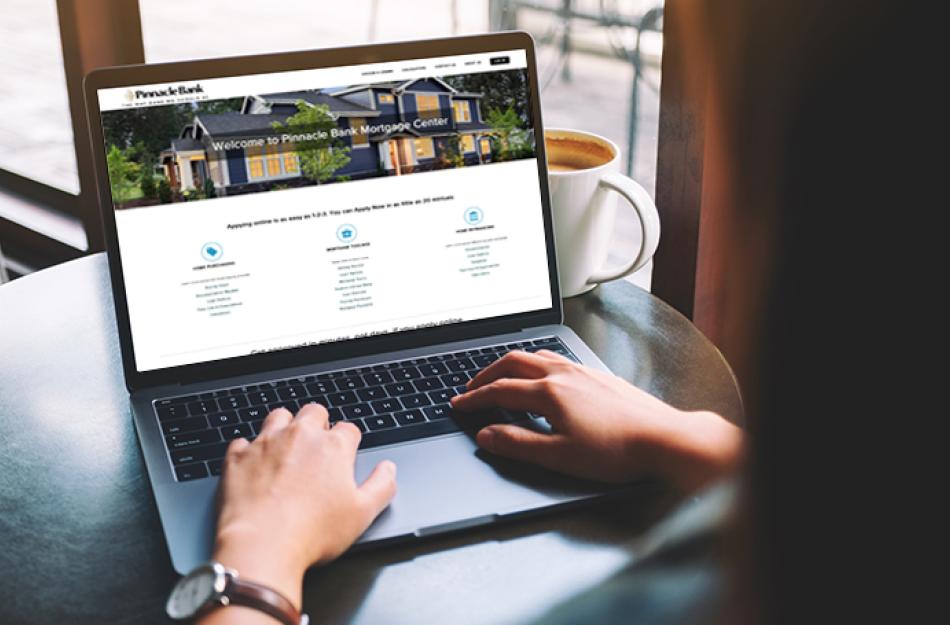 Our Local Lenders Are Here For You
Our Mortgage Center helps you find a local lender who will personally pilot your application process, listen to your financial goals, help you find the best possible rates and answer all your mortgage questions.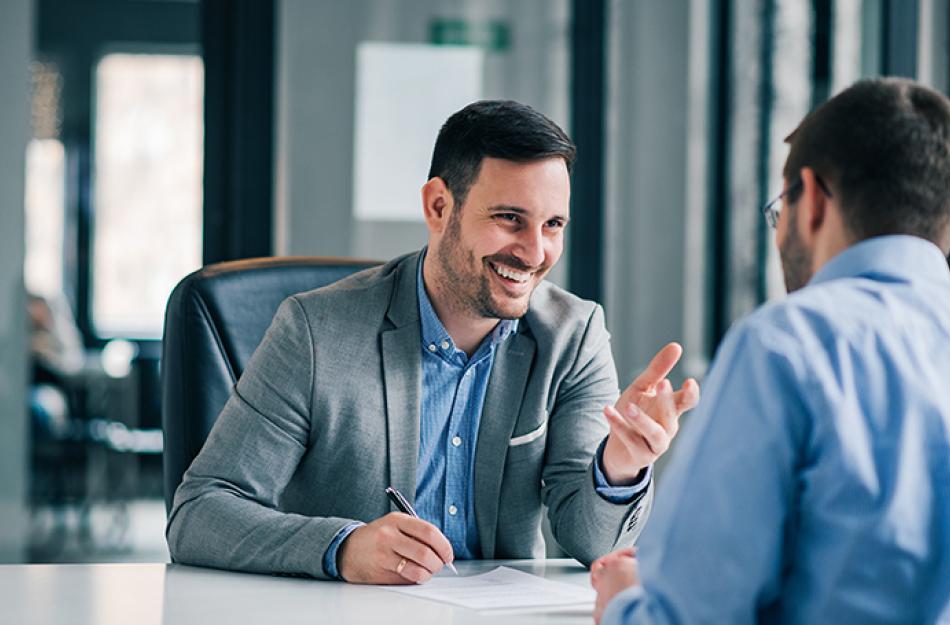 Your Lender Will Help Find Affordable Rates
Don't worry about looking up interest rates. We'll personally help you find the best possible rates and payment options available.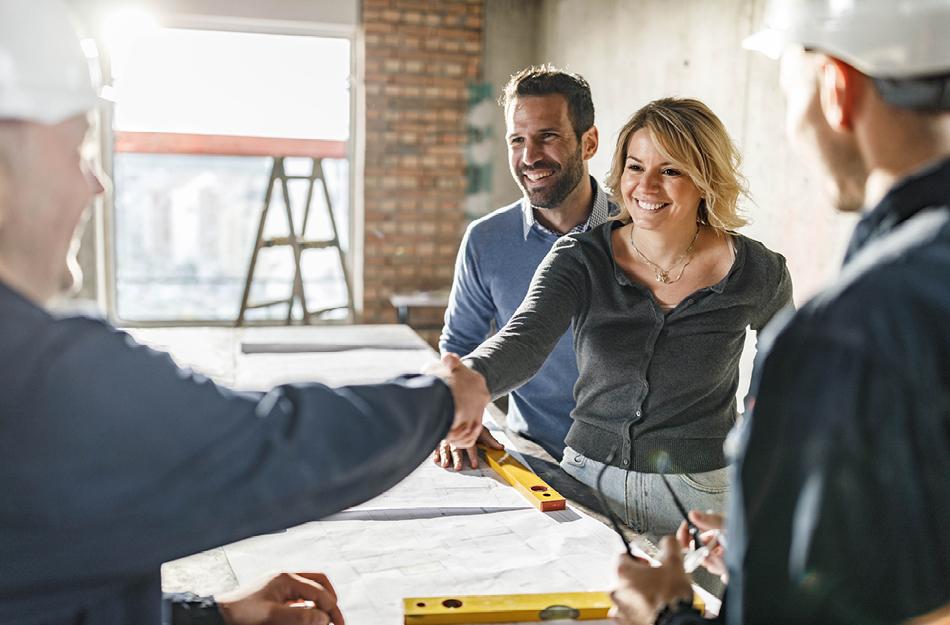 Looking to Build? We Help with That Too!
We offer a variety of construction loans to assist you with purchasing a lot, building your home and financing it long term.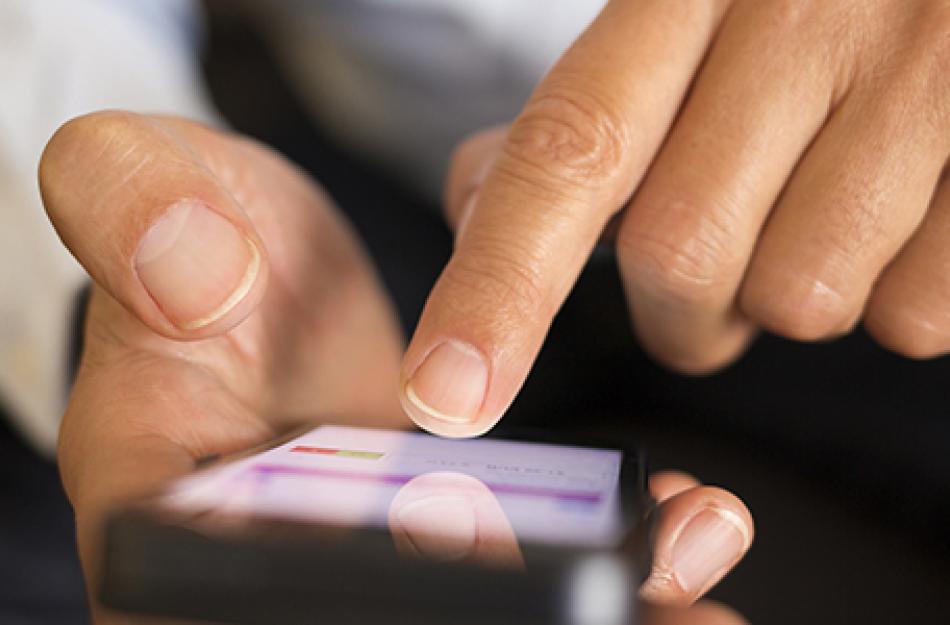 Download our Free Homebuyer's Guidebook
From how to get started to closing the deal, we lay out what you need to know about buying a home in this helpful step-by-step booklet.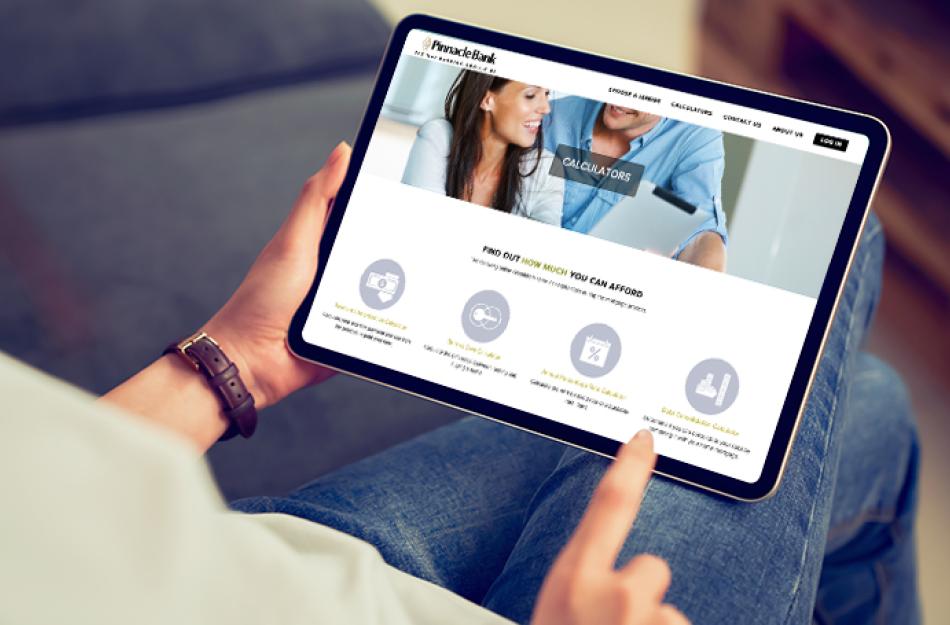 Get started on your application or connect with your local lender today!
Not Ready to Buy a Home?
Owning a home is a big step for most people and can seem a bit overwhelming. Here are some informative articles to help you get you started.
Learn More