Going on a trip? Wait! Do These 5 Things First.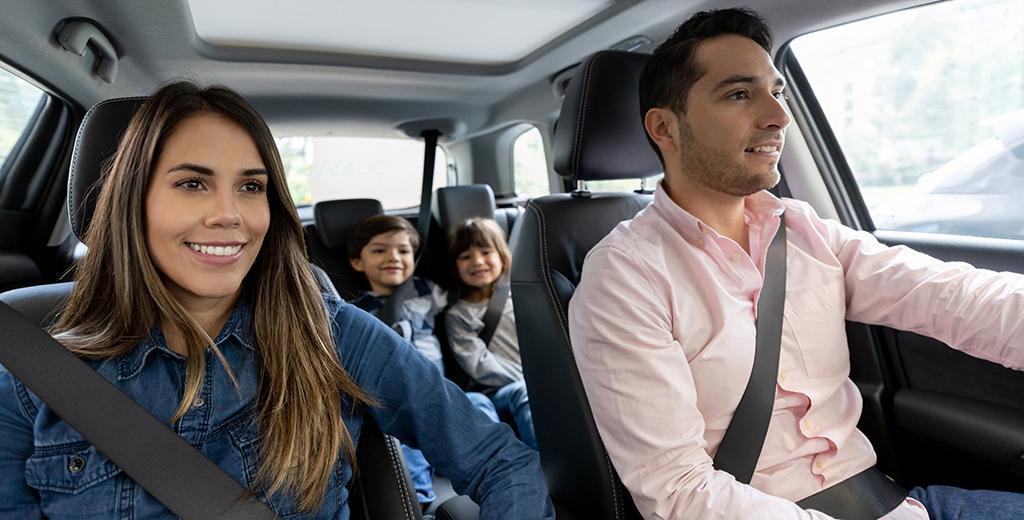 Whether traveling to your vacation destination by plane, train or automobile, make sure you can really get away by squaring away your finances before you go. Here's our list of five things you should check off before packing your bags.
Notify the Bank of Your Travel Plans
Usually, if your card is suddenly being used in another country, our account security software will automatically flag it as suspicious. This helps secure your account, and in some cases your card activity might be temporarily restricted. If you're trying to use your card while on vacation, this can create unnecessary problems. When you let us know your plans, we'll make sure everything keeps running smoothly, so you can enjoy your vacation.
Use Online and Mobile Banking
Disconnect and recharge when you automate your recurring bill payments and customize your transaction alerts. That way, you can put the phone down and enjoy the moment. Plus, if you want to, you have the convenience of accessing your account to check your balance, make transfers and more right from your favorite device.
Use Our CardControl App
Before you leave, secure any Pinnacle Bank cards you'll be leaving at home by turning them off in the CardControl app. This feature also comes in handy if you temporarily misplace your card. This helps prevent your cards from unauthorized use and you can switch them back on at any time. CardControl is also a great budgeting tool because you can sign up for real-time transaction alerts so you can be mindful of your spending. Plus, it doubles as an easy way to spot unapproved transactions immediately.
Check Your Card Limits
Daily transaction and withdrawal limits help to limit losses if your card falls into the wrong hands. However, if you don't know what your card limits are, you could be dealing with a declined card – even if you have money available. This can be very frustrating to deal with, especially on vacation. Avoid that dreaded decline by contacting the bank or card issuer to confirm any transaction limits, and if necessary, ask if temporarily changing the limit is possible.
Research Where You're Going
An essential part of vacation planning is figuring out how you can access and use your funds. If you're traveling abroad, find out the easiest and most cost-effective ways to exchange currency and what payment types are accepted locally. Even if you're traveling domestically, it's best to make sure you're prepared with the necessary payment types for anything you plan to do. There are still places that only accept cash. It's a good rule of thumb to have a variety of payment types with you, so you're prepared for anything.
Complete your own financial checklist before you go on vacation so you can relax and enjoy! If you're traveling soon, contact your local branch to let us know before you go.