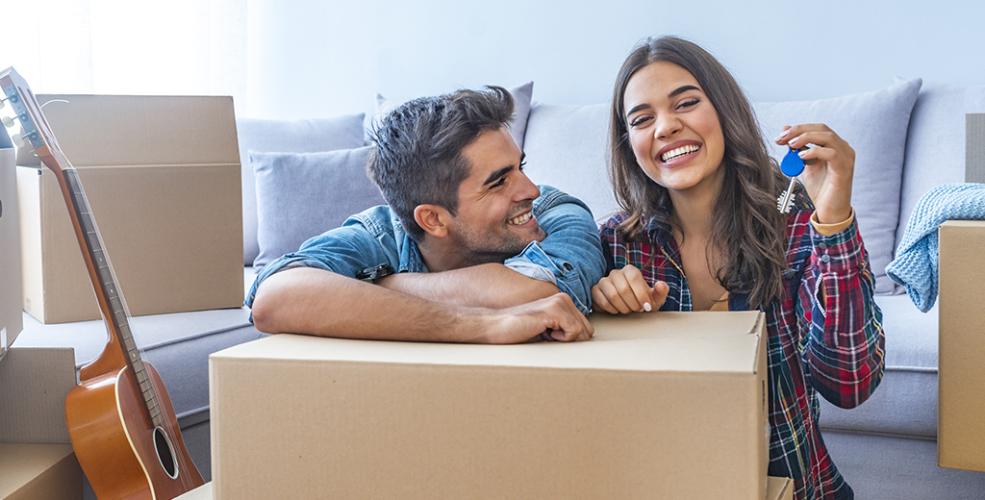 Home Equity Loans and Lines of Credit
Going back to college. Remodeling the kitchen. A trip around the world. Regardless of the reason, we can help. The equity you've built with your house can be put to good use. Whether you prefer a loan or a line of credit, we make qualifying easy so you'll have the money in your hands fast.
With a loan, you're taking out money one time and paying it back over a few years. You might also consider a Line of Credit. Rather than a set amount, you're using the equity in your home to open revolving credit. You can borrow money with this Line of Credit multiple times. Many people like this type of account for unexpected expenses, rather than using a higher interest credit card. Lines of Credit give you the comfort of knowing you have cash ready when you need it.
Our lenders stand ready to assist you with your Home Equity loan application. Contact your local branch to speak with a banker today.
Features
Simple
It's simple to apply and easy to qualify
Options
Choose an equity loan or a revolving line of credit
Rates
Take advantage of competitive interest rates
Accessible
You'll have cash at your fingertips
Loan Calculator
All fields are required.
Please enter a value between 1 and 9,999,999.
Please select the loan term.
Please enter a value between 0 and 15.
The figures entered on the input page of the calculator are for hypothetical purposes only. You should enter figures that are appropriate to your individual situation. The results provided by this calculator are intended for illustrative purposes only and accuracy is not guaranteed by financial institution.
Online Chat
Chat with an online representative.
Start Chat
Contact Us
Use our secure form to contact us.
Contact Us