Back to Checking
More Than Just a Checking Account
There's plenty that comes with a Diamond Secure Checking Account, including a VISA Debit Card, free online and mobile banking, your choice of paper or electronic statements and no minimum balance. Pay family and friends with Zelle, use free online bill pay or transfer funds using TransferNow.
Service Charge
$4 service charge per statement cycle. No fee for electronic statements. Additional $5 paper statement fee per statement.
Minimum Balance
No minimum balance. $100 minimum balance to open.
Interest Rate
This account is non-interest bearing.
Benefits
Choice of paper or electronic statements. IDProtect Identity Theft Protection Service. Cellular Telephone Protection.
Disclaimer: This account is only $4 per statement cycle. Special Program Notes: The descriptions herein are summaries only. They do not include all terms, conditions and exclusions of the Benefits described. Please refer to the actual Guide to Benefits for complete details of coverage and exclusions. Coverage is provided through the company anmed in the Guide to Benefits.
Get More With These Helpful Products and Services
Electronic Banking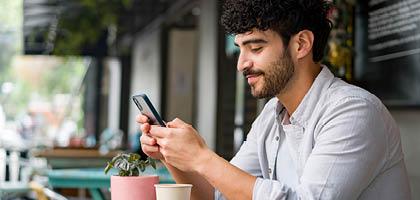 Bank On Your Own Terms with Mobile and Online Banking Options
Mobile and online banking options like online bill pay, contactless payments and remote deposits let you bank remotely at your convenience.
Savings and Investments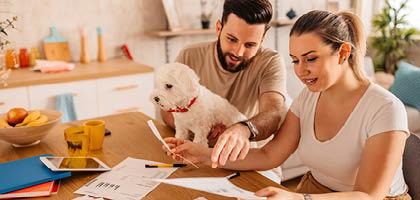 Saving Your Money has Never Been Simpler
Anytime is a great time to start saving money to invest later. Read our helpful information on how to start saving up for your retirement, dream home, business, car, and more.
Preventing Fraud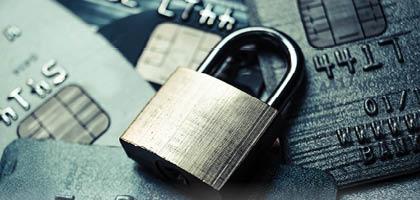 Protect Yourself From Financial Fraud and Scams
In a world of online banking, fraud and scams can happen at any time. Learn how to protect yourself from fraudulent scammers using our helpful information.