Cell Phone Protection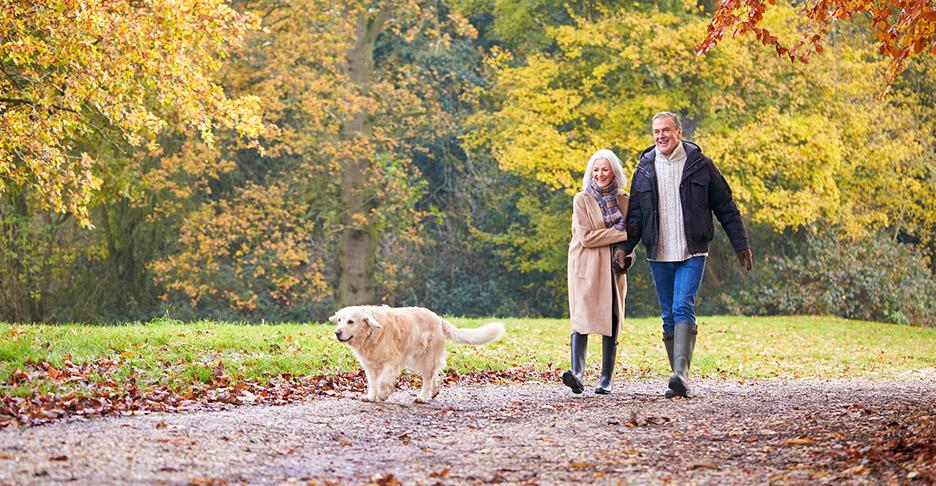 Cell phones are part of our daily lives. Replacing them if they are stolen or damaged can be costly. As an eligible account holder, you receive up to $300 of cell phone coverage to reimburse the cost of replacing or repairing your device. The coverage requires a $50 deductible with a maximum of two claims per year. This valuable protection covers the first three phones as listed on the cellular provider bill whether you are at home or abroad. Make sure you pay your cell phone bill from your eligible account in order to receive the coverage.
Do you need to file a Cell Phone Claim? Call 1-877-610-7889, M-F, 8:30 am - 5:00 pm EST.