5 Tips for a Budget-Friendly Vacation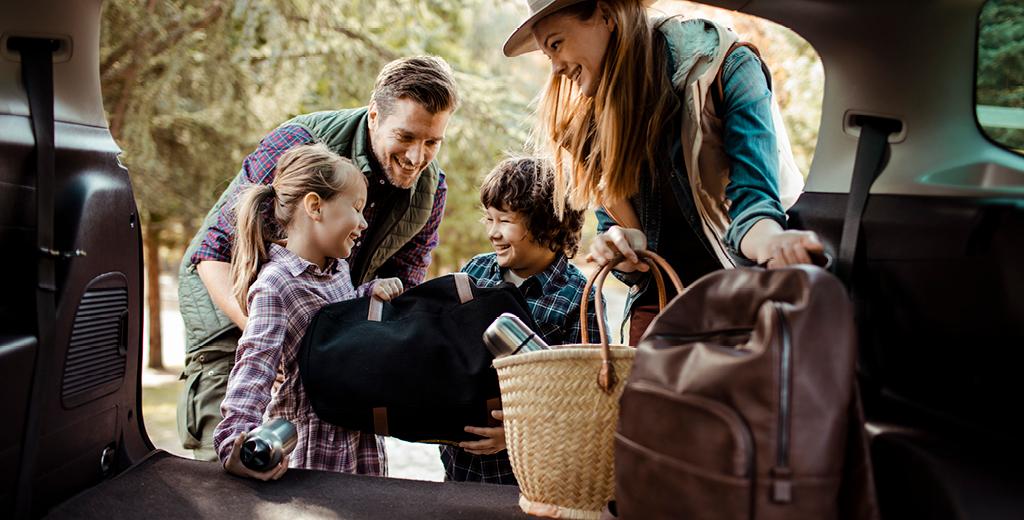 Are you dreaming about your next vacation but worried you might not have the funds to take one? Consider these five tips to help you plan a vacation that stays within your budget, while still giving yourself some much-needed relaxation.
Consider a Staycation
You don't have to travel to faraway destinations for a relaxing vacation. Even if you stay close to home, getting out of your routine with new experiences can help you rediscover your community and recharge while on vacation. Take in the sights and activities you don't usually have a chance to enjoy. For example, you could visit a new-to-you museum or park, or maybe a restaurant you've never been to. You could even splurge a little and stay at a local hotel to enjoy their amenities.
Visit Friends and Family
If you have family or friends you'd like to visit, see about taking a trip to see them. Not only is using your vacation to reconnect with loved ones a great idea – it could potentially save you money too. For example, if you're invited to stay in their home, you may not have any lodging costs. Beyond that, you'll have your very own local guide, who can direct you to sights and sounds you may miss otherwise.
Travel at Off-Peak Times
One of the best ways to stay within your budget is to vacation during off-peak times. Usually, pricing for airlines, rental cars, theme parks, hotels, and other popular attractions is higher during major holidays and summer months, because that's when most people have time off work or school to travel. If you can travel outside of that window, you'll likely find better prices. Traveling in the middle of the week instead of the weekend could also be a better deal.
Drive instead of Fly
If you have the time, you will likely save money by driving to your vacation destination instead of flying, especially if you're traveling with family. While you might be able to find a cheap flight; after you calculate the costs of things like rental cars, rideshares and other transportation costs, it may still be cheaper to make it a road trip. Another bonus of driving is you'll be able to travel at your own pace, allowing you to stop and see sights along the way.
Plan Ahead
Typically, the earlier you plan the better deals you'll get on airfare, hotels, and car rentals. Most of the time at least 6 weeks in advance is recommended, but it'll really depend on your destination – so it's best to do your research so you can get the best price.
The whole purpose of a vacation is to relax and make memories. And you don't have to spend a lot of money to make it happen. Plus, when you save money on your vacation now, you can put that money toward whatever you'd like – including an even bigger vacation later.
Need a place to keep your vacation fund? Open a savings account with us at Pinnacle Bank!