Pinnacle Bank Finishing Up Large Neligh Branch Remodel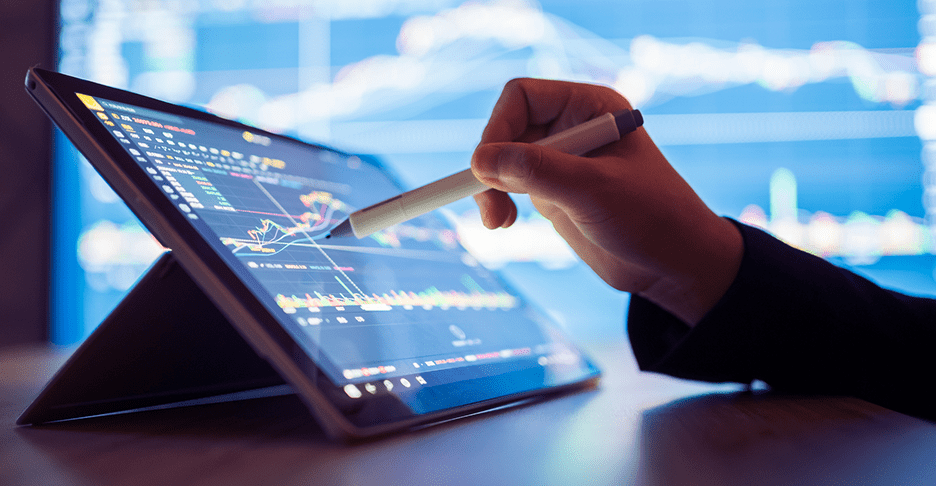 Our branch in Neligh holds a special place in Pinnacle Bank's history for the Dinsdale Family. In 1959, it became the first bank that Roy and Jack purchased outside of Palmer. With the purchase of the Neligh bank, Pinnacle Bank's legacy of expansion began across Nebraska and into neighboring states.
The bank at 4th and Main first opened as Atlas Bank in 1918. The more than 100-year-old building is part of the Downtown Neligh Historical District. In 2020, Pinnacle Bank embarked on a renovation project to not only make necessary improvements but retain the building's rich history for future generations.
Last January, the renovation got underway to replace the roof, install new windows and transform the interior of the building. The remodel completely rearranged the teller line and added a conference room, bathrooms, a breakroom and storage to the main level. The offices also received new paint, wall coverings, lights and carpet.
"In addition to updating the branch, it was also important to us to preserve the charm and character of the original building. We kept the original marble countertops, benches and fireplace," Neligh's Market President, Andy Elder, explained. "We also restored the Atlas statue that stands atop our building to its former glory."
Our renovation comes at a time of great reinvestment in Neligh through the Downtown Revitalization Program. We are proud to be part of this community project. We look forward to utilizing this updated space to serve our customers and community for years to come.