Pinnacle Bancorp to acquire AmFirst Bank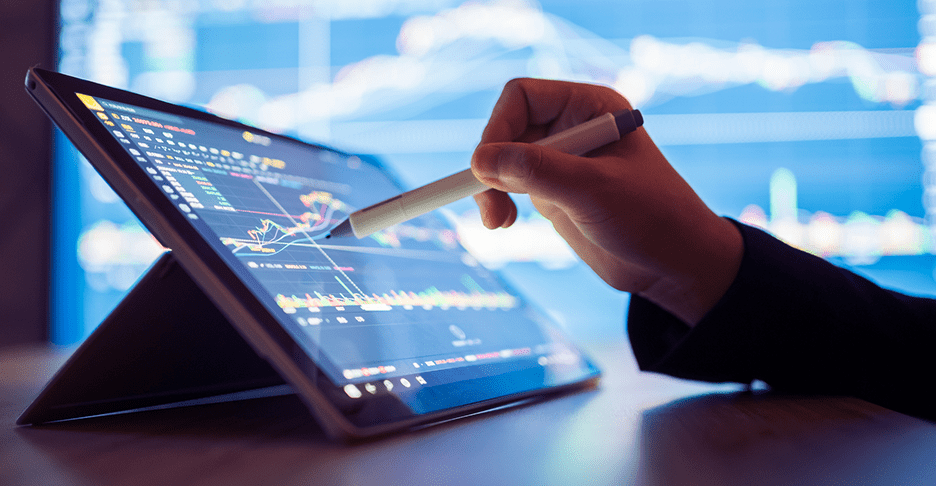 Pinnacle Bancorp Chairman Sid Dinsdale announced this week the signing of an agreement for Pinnacle Bancorp to acquire AmFirst Bank located in Nebraska and Colorado, a wholly owned subsidiary of AmFirst Financial Services Inc.
"We are excited to welcome AmFirst Bank to the Pinnacle Bancorp family," Dinsdale said. "We look forward to continuing to grow our relationships in Nebraska and Colorado."
AmFirst Bank has total assets of $260 million with three operating locations in Nebraska including McCook, Hayes Center and Benkelman, and two operating locations in Colorado including Greenwood Village and Longmont.
"We operate under the community banking model, and we'll maintain that community-based philosophy for AmFirst Bank through local decision-making and strong customer relationships," Bank of Colorado President Shawn Osthoff said. "We see AmFirst Bank's staff as a valuable asset, and we look forward to them being a part of our team."
Pinnacle Bancorp has a total of 61 locations in Nebraska as Pinnacle Bank and 39 locations in Colorado as Bank of Colorado. Pinnacle Bank and Bank of Colorado will jointly acquire AmFirst Bank's branches in their respective states.
"We have been impressed with Pinnacle Bank's and Bank of Colorado's approach to their customers and communities," AmFirst Bank Chairman and CEO Van Korell said. "Pinnacle Bancorp is a great organization that will continue to support the development of our communities."
The transaction is anticipated to close in July of 2017 pending regulatory approval. Financial details of the transaction were not disclosed.
About Pinnacle Bancorp, the owner of subsidiary Pinnacle Bank and Bank of Colorado:
Family-owned since 1938, Nebraska-based Pinnacle Bancorp, Inc., is an $9.7 billion financial holding company operating over 140 community banks in seven states including 61 locations in Nebraska and 39 locations in Colorado. For more information, visit pinnbank.com and bankofcolorado.com.