Your Lincoln Mortgage Team
Whether you are purchasing your first home in Lincoln, building a new home or refinancing, Pinnacle Bank's mortgage experts are dedicated to helping you.
We also specialize in bridge loans when you need financing to bridge the gap between selling your current home and buying your new home. When it's time to apply, you can count on us to make your experience as stress-free as possible. We'll work to give you all the information and guidance you need along your journey.
We're here to answer any questions you have, so you can pick the financing solution that is best for you.
New Home Construction Loans
Bridge/Gap Financing
Conventional Loans
First-Time Homebuyer Loans
Veteran Affairs (VA) Loans
Federal Housing Administration (FHA) Loans
Nebraska Investment Finance Authority (NIFA) Loans
Rural Development (RD) Loans
Stop in or contact one of our mortgage lenders today.
LINCOLN: 5651 South 59th Street, West Entrance
---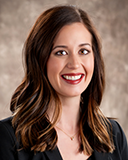 Keri Hagemann
  NMLS #1282011
  402.436.2461
  pinnbank.com/khagemann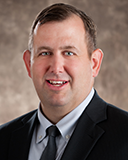 Adam Lenzen
  NMLS #674841
  402.436.2483
  pinnbank.com/alenzen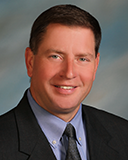 Marlin Lyon
  NMLS #674842
  402.434.3104
  pinnbank.com/mlyon
Apply Now
Apply online to complete an application in as little as 20 minutes.
Find Our Branch
Stop in anytime, and we will be happy to answer all of your questions.