Consumer Fraud Alert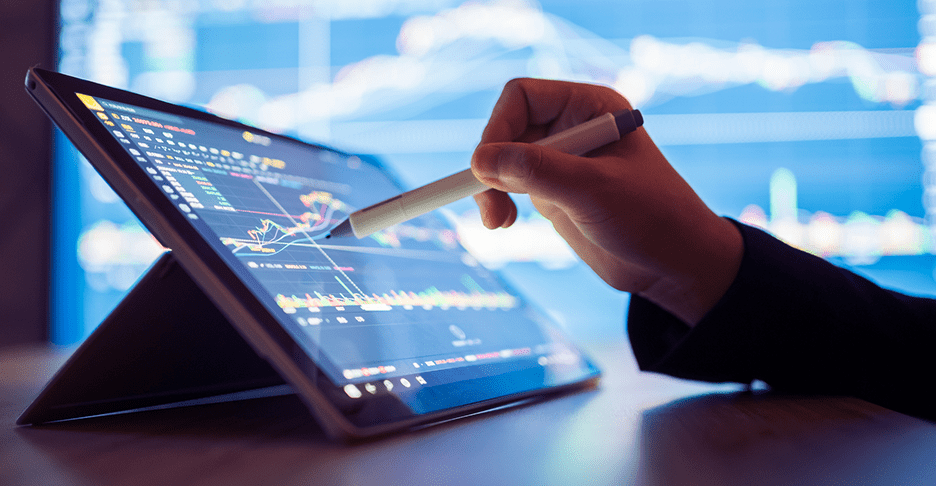 We have received reports of people receiving text messages claiming to be from Pinnacle Bank, as well as other banks, that mention unauthorized account activity and provide a link to click or a phone number to call. These messages are a fraudulent phishing attempt and are not from Pinnacle Bank. We will NEVER send a text message asking for personal information.
What to do:
If you receive one of these messages, please do not click the link, call the phone number or respond to the message. Please delete the message immediately and do not forward.
If you clicked the link in the message but did not enter any information, you're in the clear. We have no reason to believe there is anything malicious on that website.
If you clicked the link in the message and entered information, please contact your local branch immediately. There may be additional steps to take depending on what information was shared.
While identity theft can happen to anyone, there are some steps that you can take to protect your account and limit your chances:
Beware of phishing emails, texts, and phone calls – these can appear to be from your bank or online merchant asking for account information. Do not reply or click any links or attachments. No legitimate financial institution or online merchant will ask for your personal financial information when reaching out to you.
Monitor transactions on your account closely – log in to online banking, download the mobile banking app and/or set up mobile alerts on a secure device.
Never write down your PIN – memorize it as soon as you get it or change it to a number you can easily remember, but that others could not easily identify.
Review your credit reports annually for accuracy. Call any one of the three credit reporting agencies to receive your free annual credit report:

Equifax®, 1.800.525.6285, equifax.com
Experian®, 1.888.397.3742, experian.com
TransUnion®, 1.800.680.7289, transunion.com
If you spot any unauthorized charges on your Pinnacle Bank account, please contact your local branch immediately. If you suspect fraudulent transactions on any additional accounts or credit cards with another company, make sure to contact them directly.
Monitoring your accounts closely and being vigilant in protecting your personal information are your best safeguards against identity theft. Always contact your financial institution or credit card company immediately if you spot any suspicious activity on your account.