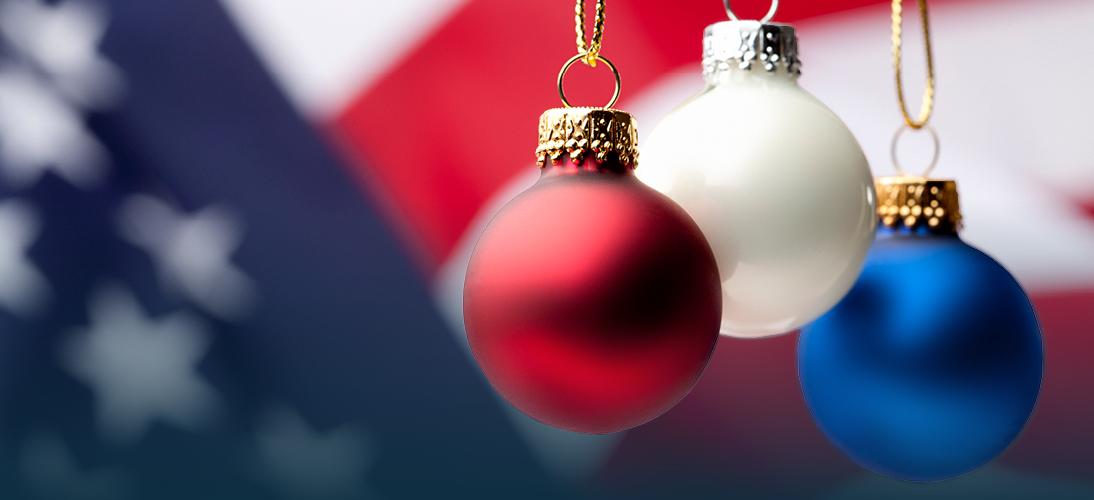 Christmas for Our Troops
Our Columbus and Aurora locations are collecting donations for our annual holiday care package drive now through November 9, 2023.
Spread Holiday Cheer to Our Nation's Troops
Last year, thanks to your generous donations, we were able to send 556 care packages to our nation's active military members. This year, we're looking to do it again!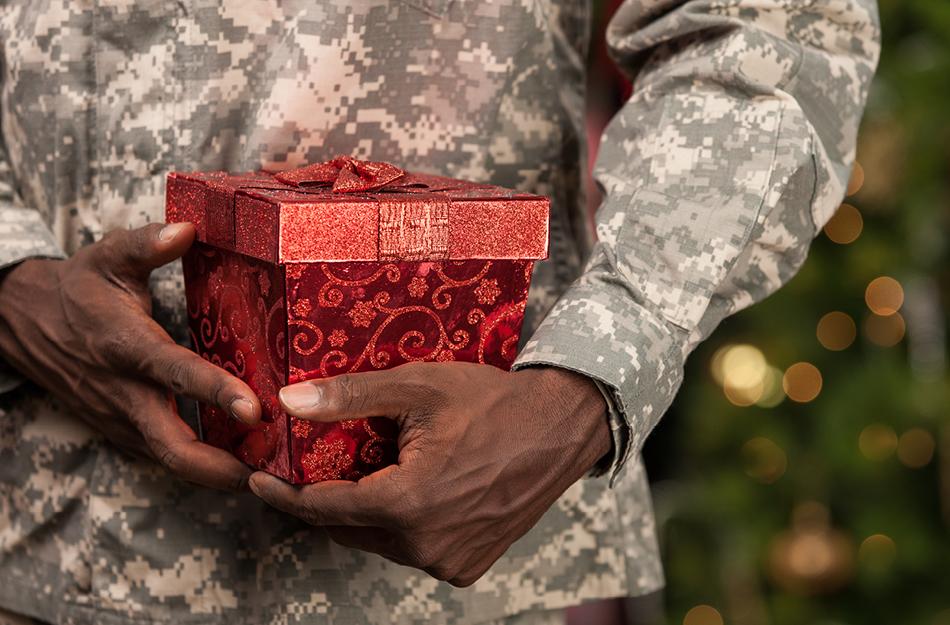 Bring in a Donation
Consider donating one of the requested items on our list or a monetary donation to help pay shipping costs.

Due to shipping restrictions, we do have limitations on what we can send. Find out more by clicking the link below.

View Full List of Items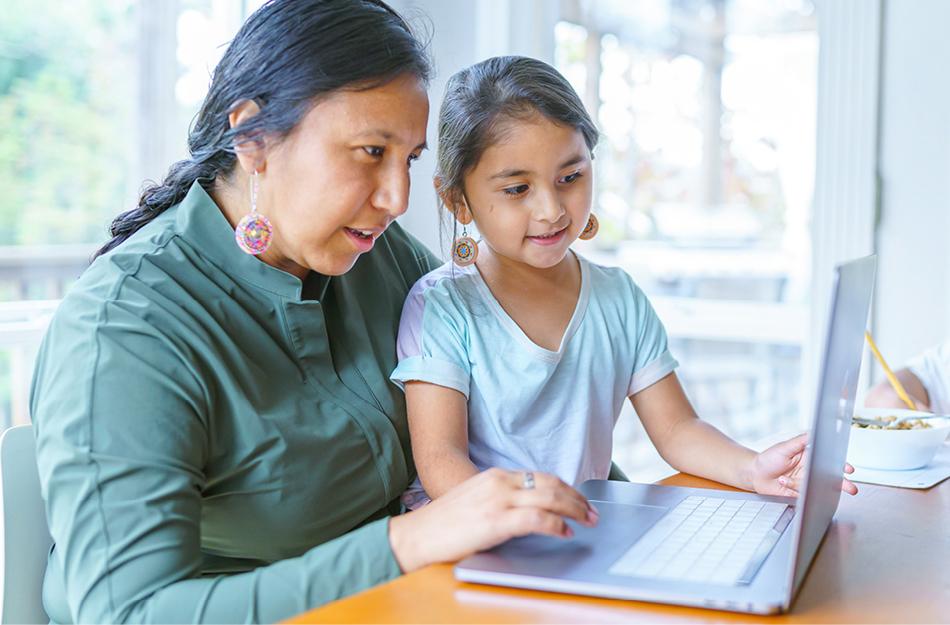 Give through Amazon
This year, we have created an Amazon Gift Registry to make donating even easier!

Order our requested items and ship them directly to the
bank by November 1.
Visit our Amazon Registry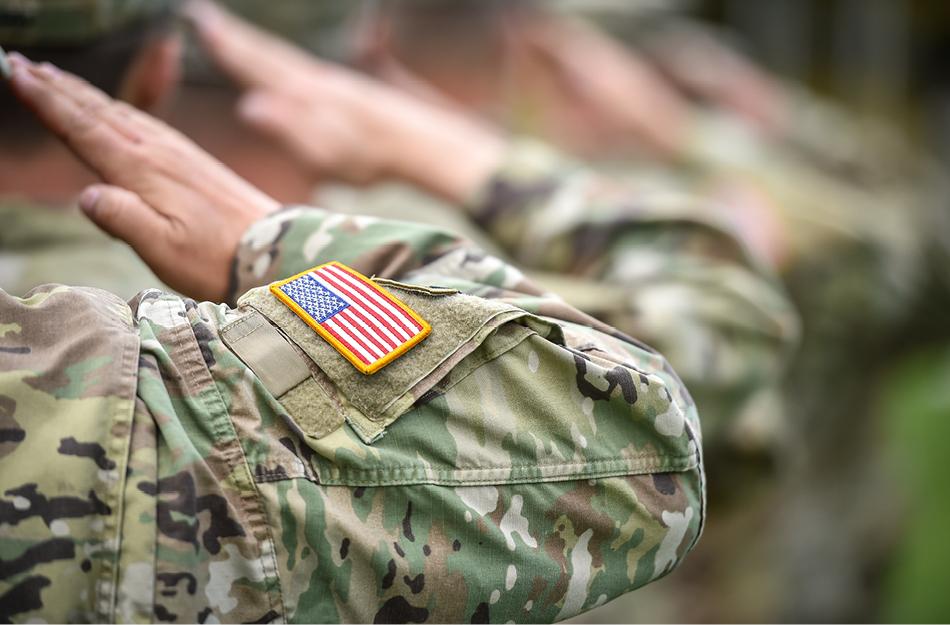 Don't Delay! Donations are Due November 9.
Thank you to everyone for supporting this program. We couldn't do this without our great community.