5 Reasons to Plan for the Future in Times of Uncertainty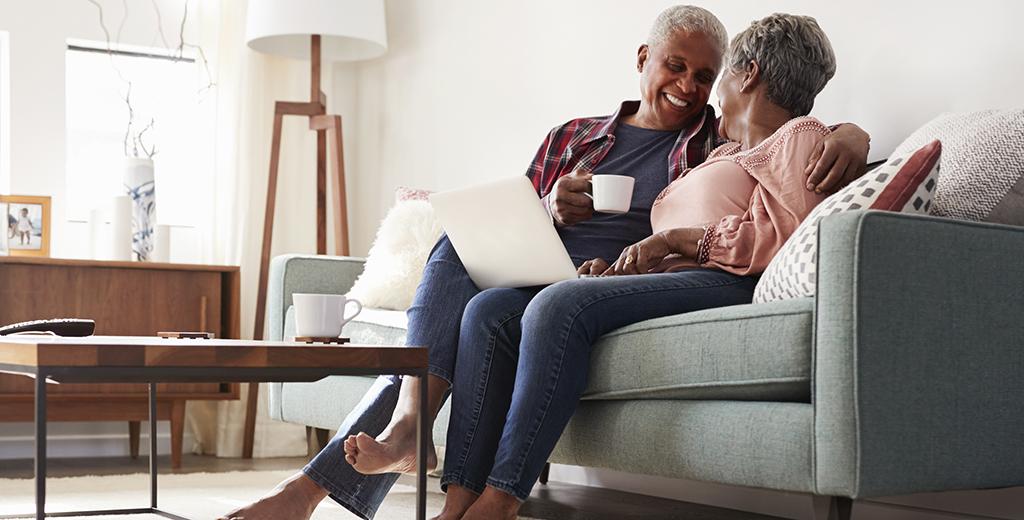 We may not know what's going to happen down the road, but we can prepare to face the unknowns of the future with extra peace of mind. And that's the goal of a proper estate plan. It's also why now is a good time to relook at or even get started on yours today.
Here are five reasons you need an estate plan:
Planning for Your Own Needs
A proper estate plan not only makes arrangements for the event that you pass away. It also plans for the unexpected event that you're unable to make decisions for yourself during your lifetime. This deals with financial decisions as well as important medical decisions.

Saving Your Loved Ones' Time and Worry
When you outline how to distribute your assets with a will or trust, you can streamline the disbursement process for your loved ones and ensure that your assets are taken care of promptly. If you don't have a plan, you're loved ones may have to navigate the potentially lengthy and expensive probate process. This can cause unnecessary hardship, costs, and conflict for your loved ones during an already difficult time.

Minimizing Transfer Taxes
Estate planning can make transferring your wealth and property as tax efficient as possible. That way more of your assets go to those you care about and they're also not stuck with a costly tax bill.

Accomplishing Charitable Goals
Whether you want to set up a charitable foundation to help others or just make sure a portion of your estate goes to causes you care about, an estate plan ensures that your wishes for charitable giving are fulfilled appropriately.

Preparing Future Generations
An estate plan lays out how inherited assets will be managed by and for your surviving children. It can help protect them from making unwise financial decisions or being affected by the bad financial decisions of others. If you have dependents with special needs, provisions in your estate plan can also be set up specifically to help provide for them.
As you can see, taking time to thoughtfully plan your estate gives you extra control over your estate's future. Knowing that you've made plans to take care of the people and things you care about most can provide you with an extra sense of comfort and confidence.
Remember you don't have to face planning for your future alone. Pinnacle Trust Services has experienced trust officers ready to help you today. Contact the professionals at Pinnacle Trust Services to schedule your free Trust consultation.