11 Ideas to Make your Holiday Season Warm and Bright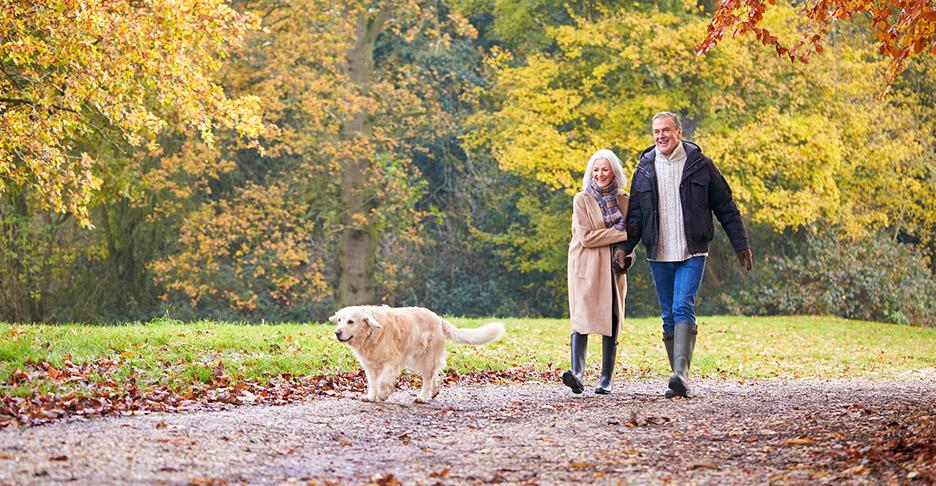 We don't know about you, but we're super excited to enjoy our yearly holiday traditions and start some new ones too. Check out these ideas to help you get into the holiday spirit.
Make Lazy Days at Home Part of the Holiday Fun
When the weather gets colder, it's natural to want to stay inside and avoid the winter chill. But that doesn't mean you have to miss out on making memories.
Bake Sweet Holiday Treats - It's always fun to whip up colorful homemade Christmas cookies with the kids or try your hand at a new festive recipe.
Movie Marathons - Whether you love classic holiday cartoons or heart-warming family comedies, make unwinding on the couch with a cup of cocoa your main event for the day with your favorite holiday movies.
Matching Family Pajamas - Whatever you decide to do at home, you can make it even more memorable with matching holiday PJs. Plus, it's a perfect photo opportunity.
Decorate and Deck the Halls as a Family
Is it just us, or do strings of twinkling lights and evergreen make your home feel warmer?
Start an Ornament Collection - There's nothing more beautiful than a holiday tree, except maybe one decorated with memories. Every year have your family get together to make or pick out a special ornament.
Trimming the Tree - Whether you chop down your tree every year or your tree is stored neatly in a box, make decorating it an event you do together.
Make Memories with a Holiday Outing
The holidays can feel like a lot of hustle and bustle, so remember to enjoy some just-for-fun activities.
See the Lights - Pile into the car or if it isn't too chilly, take a walk and see your community aglow with beautiful twinkling lights.
Attend a winter festival or event - Find a festive celebration to take part in. A good place to start is your community's calendar to see what events are going on near you.
Caroling - If you love singing along to holiday music, share your tune with others. Gather your friends and family to go caroling in your neighborhood or at a local nursing home.
Spread Holiday Cheer to Others in Your Own Way
Sharing the joy of the holidays comes in many forms. See how you can make the season bright for others.
Send Holiday Cards – It's always fun to receive something special in the mail. Pick up some festive cards or make them yourself and send a little sparkle to your loved ones.
Host a Holiday Meal – Get together with friends and family over a meaningful meal to share stories and catch up. You could even have everyone bring their favorite dish to share.
Give Back – See where you can make a difference this holiday season. Whether you'd like to donate your time or money, find an opportunity to share your gifts in the service of others.
Whatever way you choose to celebrate we would love to hear about it. Visit us on Facebook at Pinnacle Bank and Pinnacle Bank Missouri and tell us about your favorite holiday memories and traditions in the comment section of Holiday Traditions post.