Inspired to Work as One
At Pinnacle Bank, community has always been more than a place on a map. It's a place in our hearts. Community is about good people doing good things, and knowing that the best moments in life are the ones we share. It's where values like compassion, strength, and pride inspire us to work together as one.
Better Together
At the heart of our communities are the families and small businesses within them. That's why as a member of your own community, we've supported the people and local businesses of Nebraska for generations, especially when it matters most.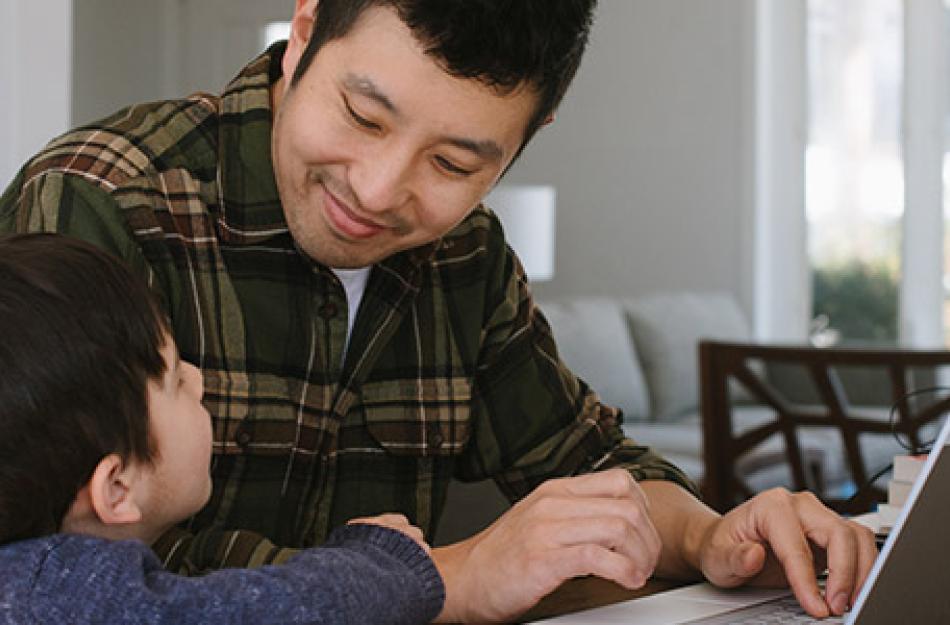 Open a Checking Account that Does More for You
As your hometown bank, we know how much your money matters, so you deserve more from your checking account. Open a personal account that gives you extra security, protected Visa® debit cards, free electronic statements, mobile banking options, online bill pay, and even added benefits for students, seniors, and military account holders.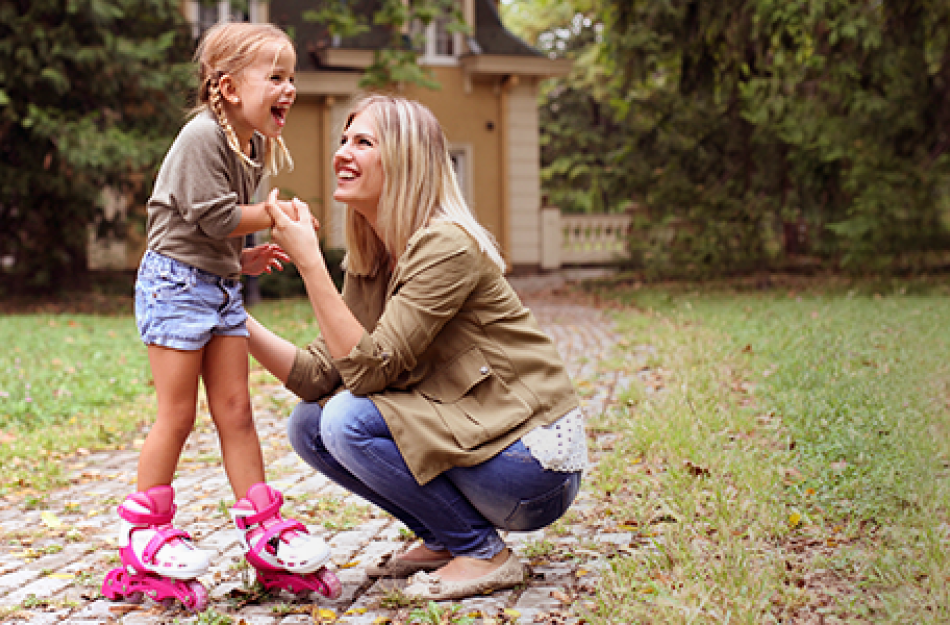 Plant Roots in Your Community with the Right Home Loan
If finding the right home is the key to starting the next chapter of your life, we're here to help. Get personalized service from an expert mortgage lender and take your first step toward ownership with the right loan.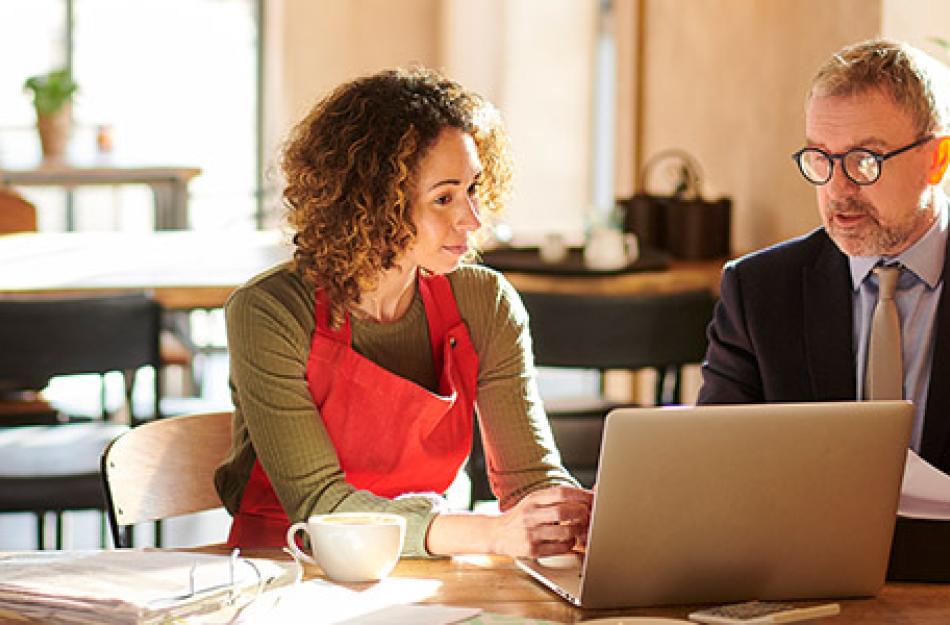 Get the Right Loans and Lines of Credit for your Business
Being a bank in the community means helping local businesses succeed. Cover your unexpected expenses, start a new project, or get your venture off the ground using our flexible, affordable business loans or lines of credit.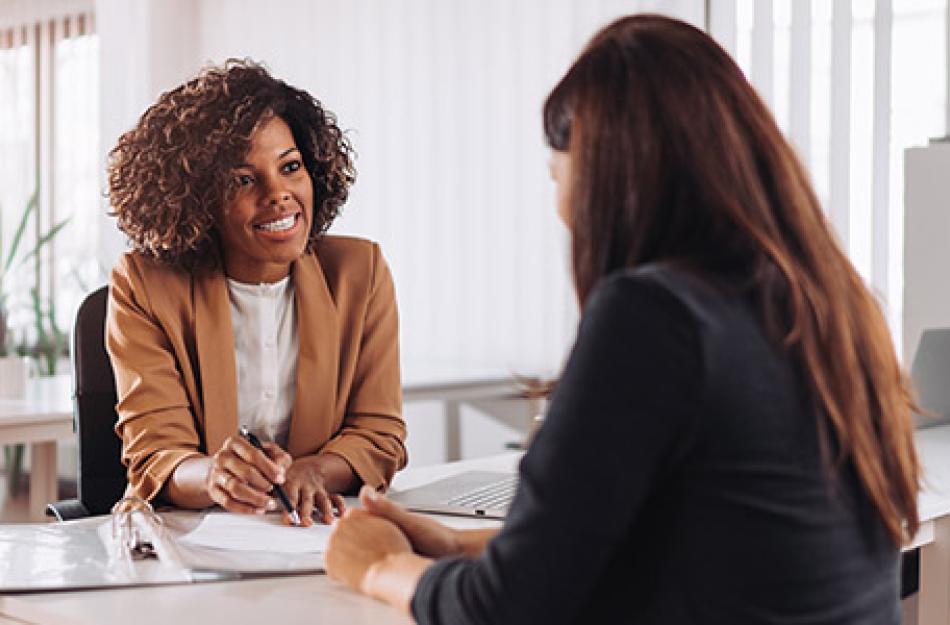 Open a Checking Account Designed for Your Business
Just like your next-door neighbor, our business bankers will get to know you on a first name basis. We'll walk you through a variety of business banking tools, including checking accounts that do more for your money.
Read About Our Useful Products
Read About Our Useful Products
Read About Our Useful Products
We have many ways for you to bank with us. Browse our articles to learn more about the different products we have to offer.
Read More
Apply Now
Applying online is easy, and our Loan Officers are a call away.
Visit Us
Give us a call or stop by and speak with one of our friendly bankers.
Open an Account
Find the checking account that's right for you.