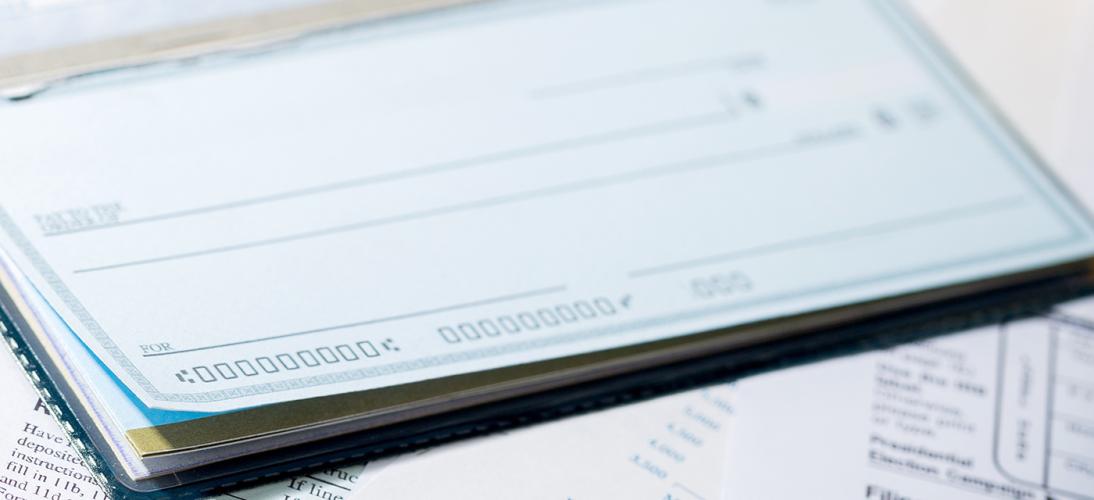 If you're like us, your schedule doesn't always fit into the Monday to Friday, 9 to 5 mold. That's why we offer the convenience of Remote Deposit Capture, so you can deposit checks right when you get them. Any time, from any location. All you need is a scanner and an Internet connection.
While we're always happy to see you, we also want to free up you and your staff to focus on what matters most – serving your customers and growing your business. With Remote Deposit Capture, checks are in your account faster. And you say goodbye to courier fees or making multiple trips to the bank. All you need is a PinnBank for Business account to use this service.
Features
Tracking
You get a helpful history of all your deposits.
Secure
Helps you avoid the risk of check fraud.
Quick
You get a confirmation right when you make the deposit.
Easy
You'll find the scanner is genuinely straightforward.
Online Chat
Chat with an online representative.
Start Chat
Contact Us
Use our secure form to contact us.
Contact Us