Pinnacle Bank and Home State Bank of Louisville sign an Agreement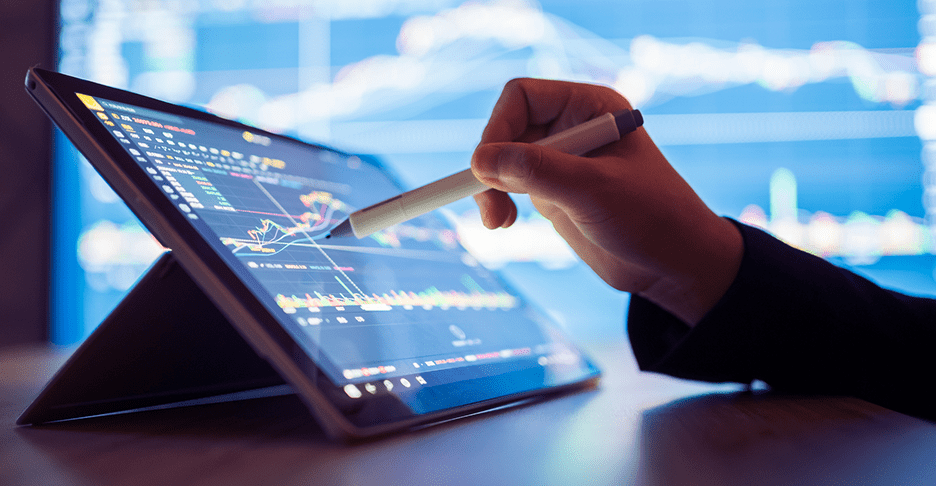 Dave Pankonin, President of Home State Bank, and Sid Dinsdale, Chairman of Pinnacle Bank, are pleased to announce the signing of an agreement for Pinnacle Bank to acquire Home State Bank, Louisville, Nebraska. Home State Bank has total assets of $82 million with one location in Louisville, Nebraska.
Home State Bank will become part of Pinnacle Bank's 70 branch network, including 13 regional branches in Omaha and the surrounding communities. "We are pleased to add Home State Bank to the Pinnacle Bank family. We look forward to continuing the tradition of meeting local needs through our ownership of Home State Bank," commented Sid Dinsdale.
Marc Hock, President of Pinnacle Bank, said "Home State Bank is a good fit for Pinnacle Bank because we both operate under the community banking model; Pinnacle Bank will maintain that philosophy through our heritage of local management and local control. The experienced staff of Home State Bank was also a key component of the acquisition."
Dave Pankonin said Pinnacle Bank is the right organization to continue our community presence. "Pinnacle Bank's commitment to customer service mirrors the foundation built by Home State Bank. In addition, their values of giving back to the communities where they are in business will be an asset to Louisville."
The transaction is anticipated to close in January of 2015, pending regulatory approval. Financial details of the transaction were not disclosed.
About Pinnacle Bancorp, the subsidiary owner of Pinnacle Bank:
Family-owned since the 1938, Nebraska-based Pinnacle Bancorp, Inc., is an $8.0 billion financial holding company operating 130 community banks in eight states. For more information, log onto pinnbank.com.