Pinnacle Bank was founded on a culture of service and respect. It's one that extends to the communities we live in, the customers we know, and the employees we value. If you want to be a part of this culture, then learn more about starting a career at Pinnacle Bank.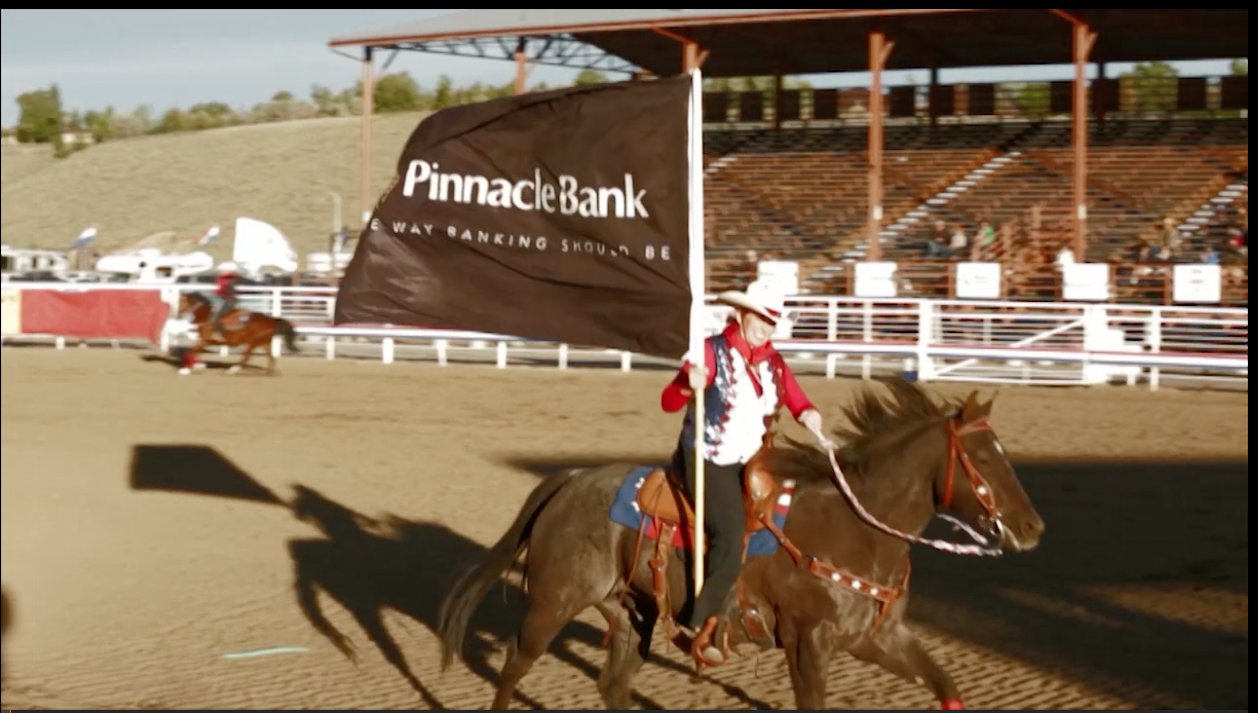 Led by the Same Values Since 1938
Teamwork
The best teams value positivity, respect, and accountability. They also utilize the specific skill sets of every teammate. This idea of teamwork is what you'll find in a career at Pinnacle Bank.
Integrity
We carry the honest, hard-working ideals of the Midwest. That means building genuine relationships with customers and guiding them with trustworthy service, each and every day.
Care
We're committed to our employees' success. We also understand that success is more than professional accomplishments. It's about being part of something bigger than yourself, having a work-life balance, and having a safe place with personal and professional support.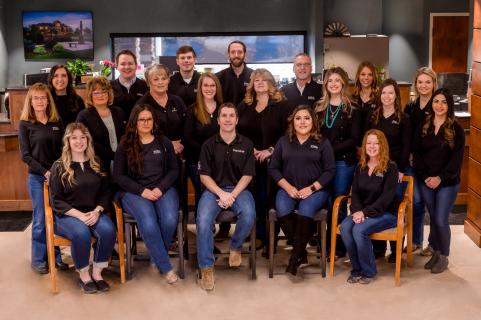 Careers of All Kinds
Whether you're just starting your career or taking it to the next step, we offer a variety of positions that encourage you to grow, thrive, and find professional fulfillment.
Why Pinnacle Bank
People and Values
We operate with ethics, integrity, and high standards.
As a family-owned business, we have a family-oriented atmosphere built on respect and teamwork.
We nurture an environment where every employee has a work-life balance.
Community-Focused
We pride ourselves supporting local businesses and making a difference with our work.
We believe in community involvement and making decisions based on community needs.
Being able to serve customers on a personal level matters to us.
Autonomy and Local Decision Making
Employees are given the trust and support of local leadership.
Our workplace autonomy lends for a culture of productivity and job satisfaction.
Decisions are made on a local level, benefiting employees and customers alike.
Professional Development
We provide opportunities for advancement and have a history of promoting within.
We offer the tools and resources for continued learning, acquiring new skills, and personal growth.
Employees are given the proper steps for building a long-term career.
Walking the Walk As A Community Bank
We're deeply tied to the communities we serve. That means helping local customers that you know and supporting businesses you believe in. Pinnacle Bank is proud to sponsor events, fundraisers and serve on the local boards that lift up everyone in the community.
Learn more about working at Pinnacle Bank from those who do!
I have been with Pinnacle Bank for over 18 years and what I like most about working for Pinnacle is that we care as much about our employees, customers and community as we do our bottom line. That integrity is what has kept me here and what has made it easy to turn down other job offers.
Learn more about working at Pinnacle Bank from those who do!
A Community-First Environment
To those who value a culture of community in their professional life, Pinnacle Bank empowers employees to make an impact on those around them.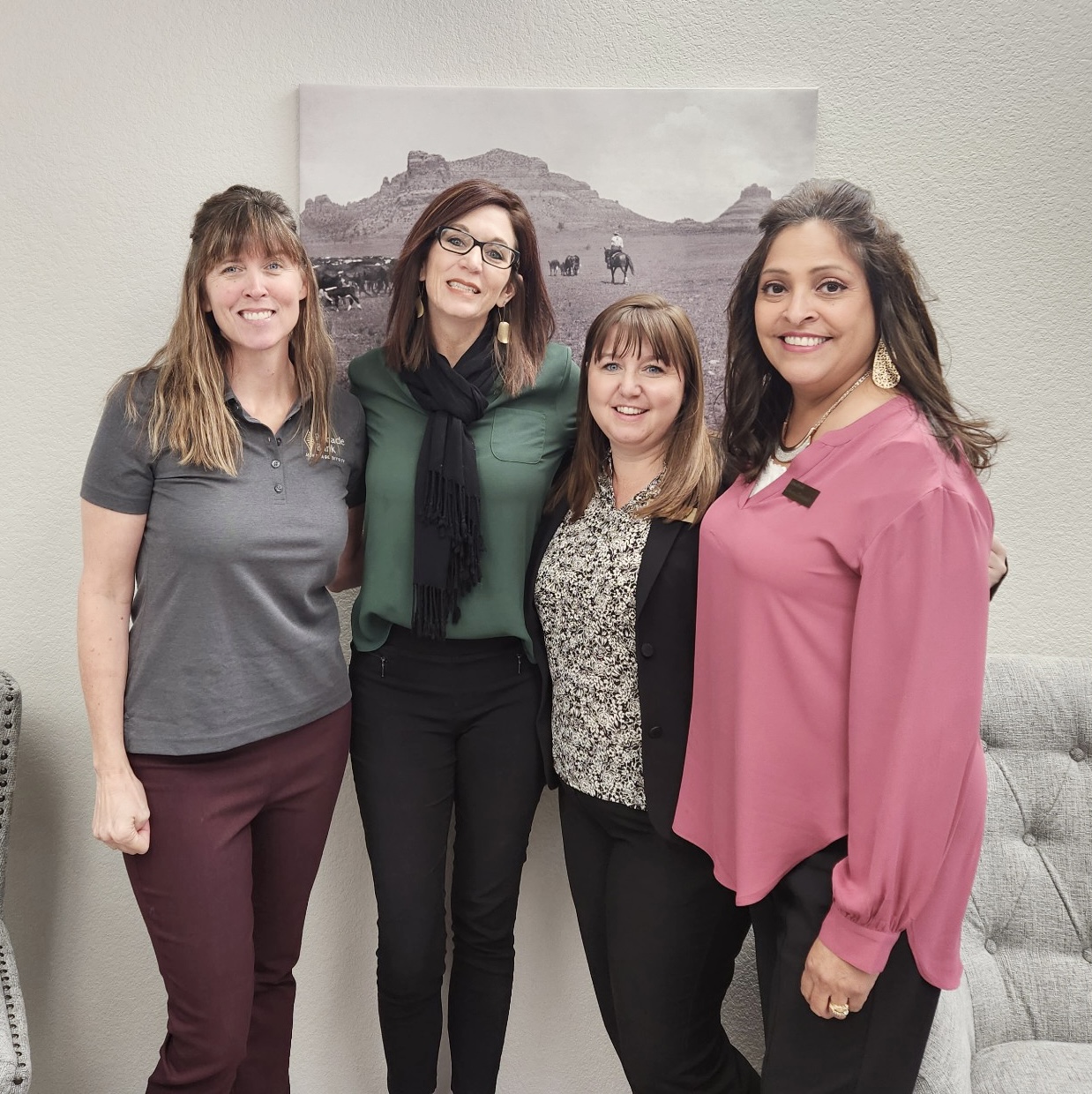 Join The Pinnacle Bank Family
For over 85 years, we've strived to hire those who want to help customers, collaborate with coworkers, and make their communities a better place to live. If this sounds like you, we encourage you to find a position that matches your skills and interests, and we hope to be in touch soon.